The level with a screw (1/4″ or 3/8″) on the level mounting surface. *Patent pending
It can be attached to the extended threaded hole on the cage of the camera.
You will never have to search for or lose your level.
Features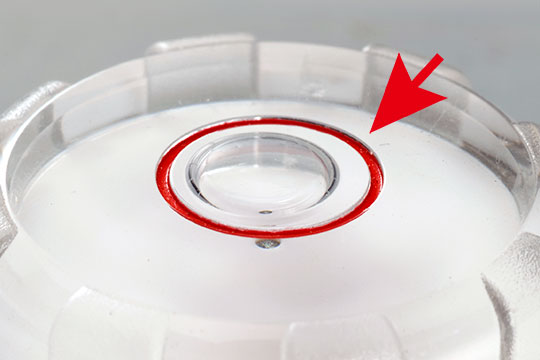 Ink Over
The red line is inked over so id does not rub off and disappear.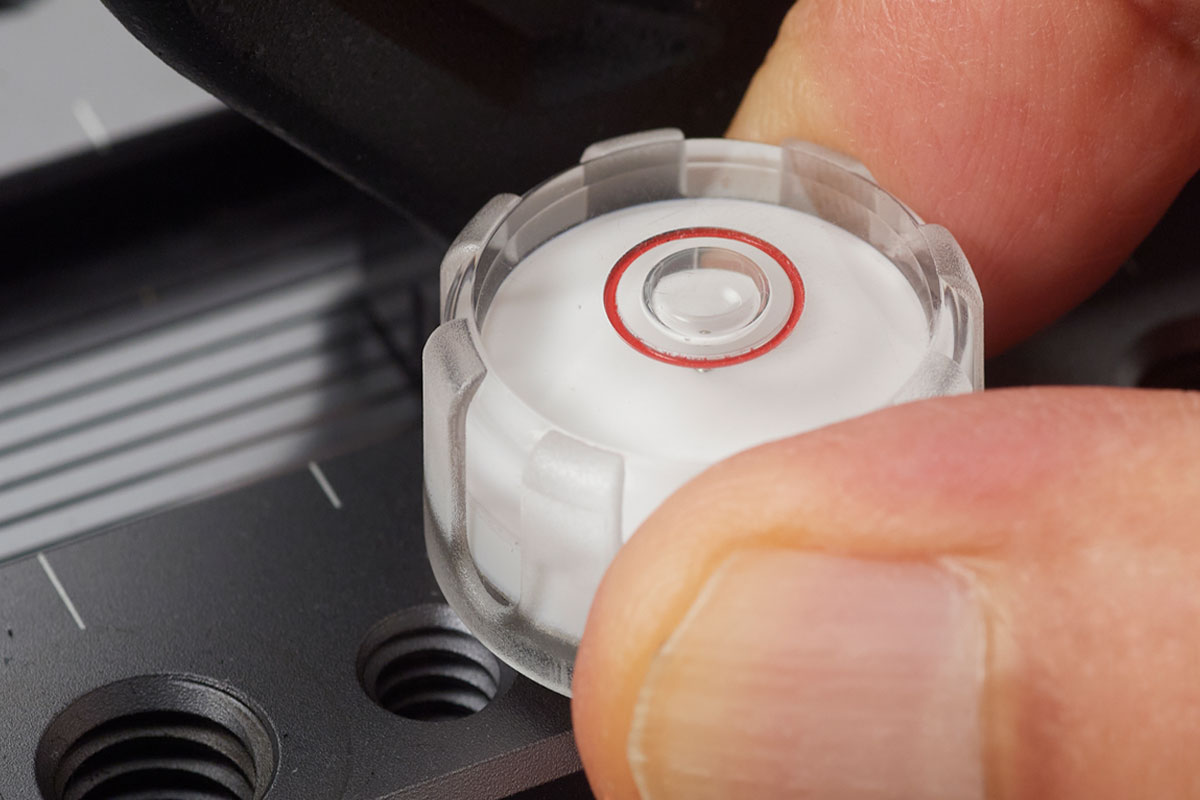 Easy to handle design
The sides of the level body have a texture that is comfortable in the hand and an uneven design that makes it easy to attach and remove.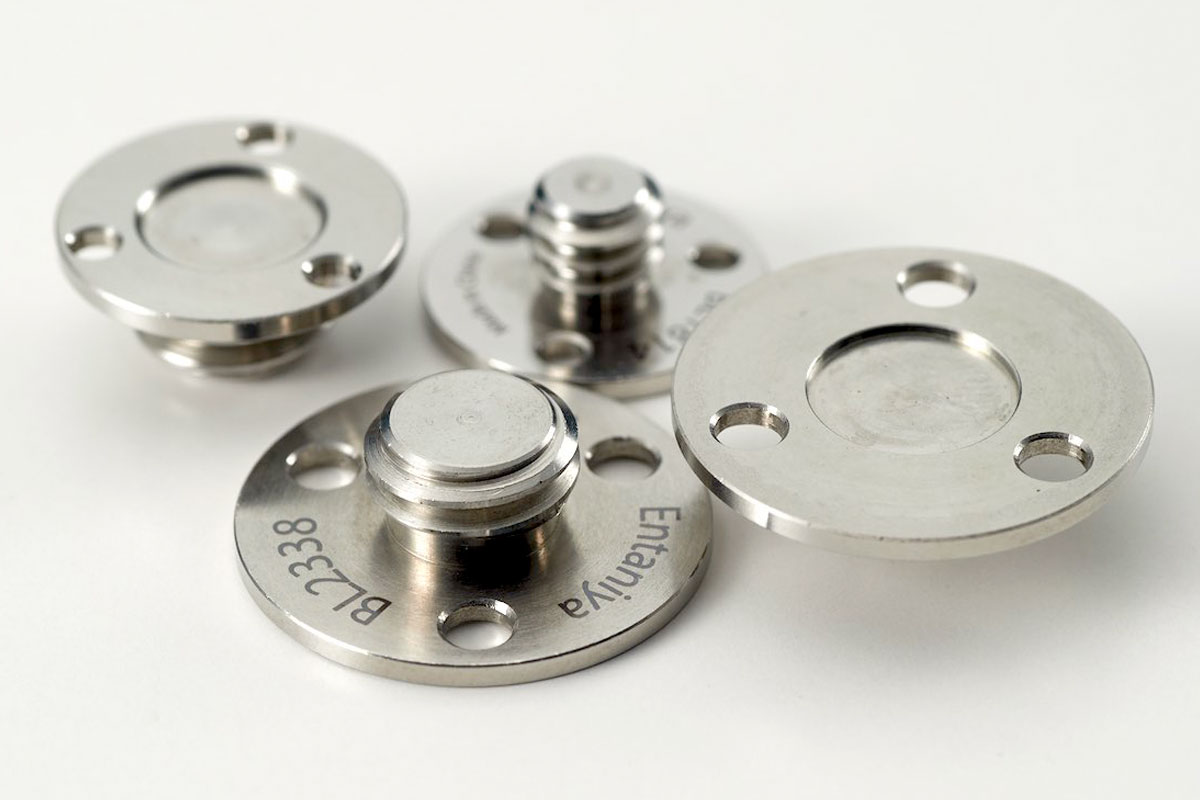 Metal parts machined from a block
The metal parts of the bottom part of the level are machined from a block of stainless steel, and the screw part and bottom are integrated.
Specofocations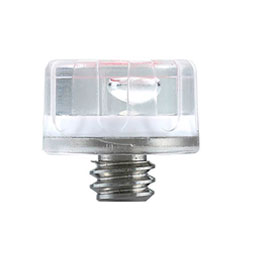 BL1414
Mounting screw:1/4-20UNC
Size:14.5 mm diameter
Material:SUS303(Screw)
Manufactured:Made in China
Price:2,300JPY(Tax-exclusive)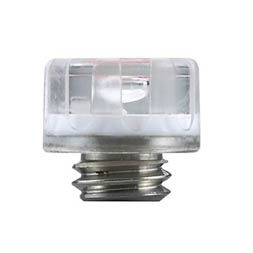 BL1438
Mounting screw:3/8-16UNC
Size:14.5 mm diameter
Material:SUS303(Screw)
Manufactured:Made in China
Price:2,400JPY(Tax-exclusive)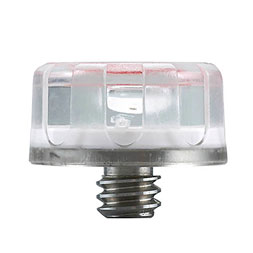 BL1814
Mounting screw:1/4-20UNC
Size:18.5 mm diameter
Material:SUS303(Screw)
Manufactured:Made in China
Price:2,500JPY(Tax-exclusive)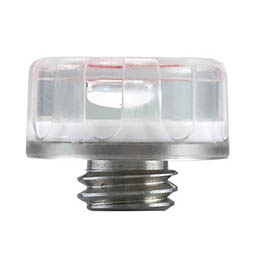 BL1838
Mounting screw:3/8-16UNC
Size:18.5 mm diameter
Material:SUS303(Screw)
Manufactured:Made in China
Price:2,600JPY(Tax-exclusive)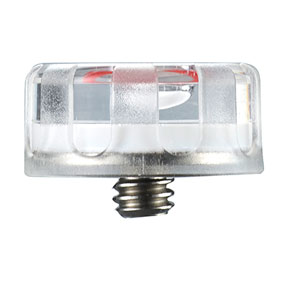 BL2314
Mounting screw:1/4-20UNC
Size:23.5 mm diameter
Material:SUS303(Screw)
Manufactured:Made in China
Price:2,800JPY(Tax-exclusive)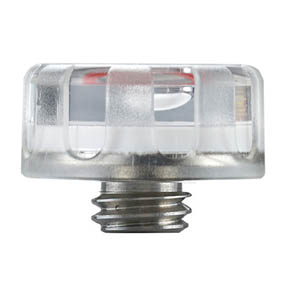 BL2338
Mounting screw:3/8-16UNC
Size:23.5 mm diameter
Material:SUS303(Screw)
Manufactured:Made in China
Price:2,900JPY(Tax-exclusive)