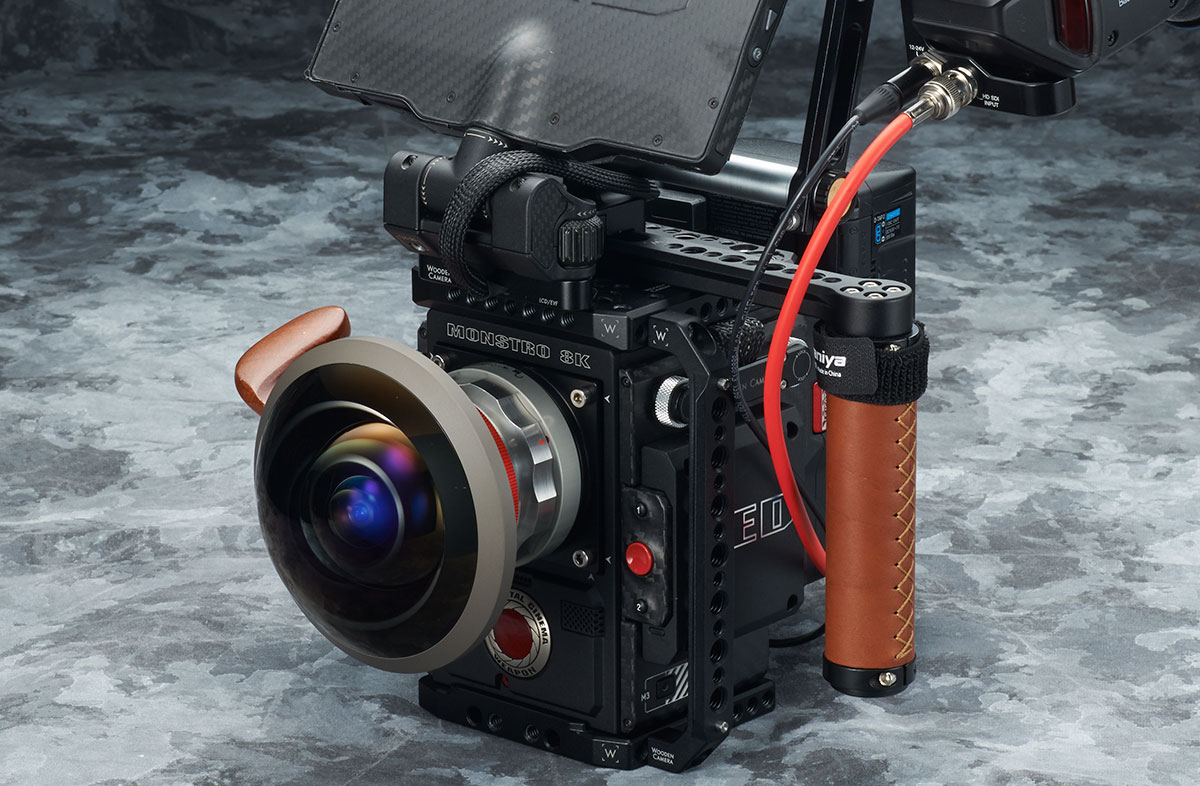 Specifications
Product Name
Entaniya Fisheye HAL 250 6.0
Focal Length
6.0mm
Angle of View
250°
Lens Configuration
18 lenses in 12 groups / 4 Extra-low dispersion lenses
F Number
F/5.6Fixed) Interchangeable parts:F4.0 / F8 / F11
Image Size
180° = φ18.2mm / 250° = φ23.7mm
Mount Type
EF(EF-Mount2)
E(E-Mount3)
Bandled
1 Lens Support (Not included EF-mount version)
1 Aperture Disc Set (F4.0 / F5.6 / F8.0 / F11) one of each
1 ND filter Set (0.6 / 1.2) one of each
1 Aperture ToolA
1 Aperture ToolB
1 Allen key 2mm
1 Allen key 3mm
1 Allen key 4mm
1 HAL Lens User Manual
1 HAL Rear Lens Manual
1 Guarantee Card
Manufactured
Made in Japan(except:caps)
Weight
2.0kg
Price
1,117,500JPY(Tax-exclusive)
Note
※EF mount lenses cannot be mounted on DSLR / SLR cameras such as the Canon EOS D5 due to the short flange back.
Since the rear lens group is longer than usual, it may interfere with filters or cause other problems depending on the camera. Please ask us before purchase.
※Manual focus lens.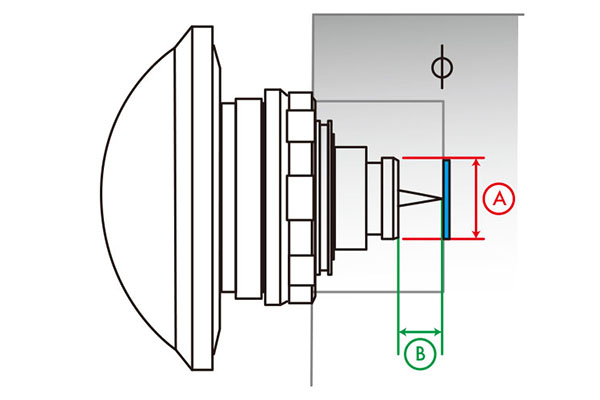 Diameter of the lens bottom and distance of the back focus Len...
Materials
Sample Download
Sample Images
Sony α7SM2
Full Size Sensor