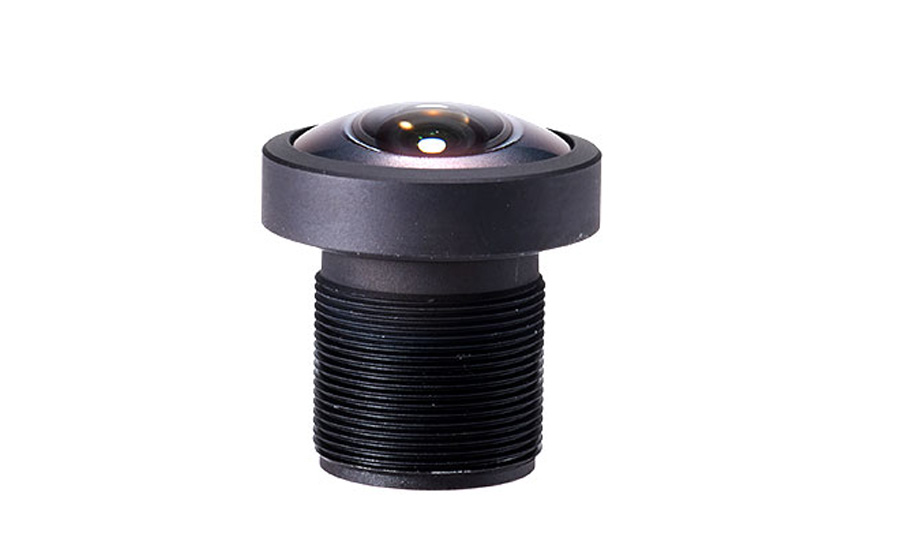 Specifications
FOV
181°
FOV(1/2.3″)
D:181° H:138° V:101.2°
F Number
F2.5
Lens Configuration
Glass x 8
Focal Length
2.72mm
MECHANICAL BFL (MBFL)
3.06mm
IR Cut Filter
Tavg>=93%@460nm-635nm
Tmin>=90%@460nm-635nm
T=50%@650nm-670nm
T<3%@710-1100nm
THREAD
M12 x P0.5
CHIEF RAY ANGLE
<14°
Compatibility with All-Weather Case
Available
Product Number
RP-L100
Price
7,980JPY(Tax-exclusive price)
Where can you buy it?
This product is available at RS Components International as well as at Entanya's store.
Please search for "DesignSpark" at RS Components store.
Size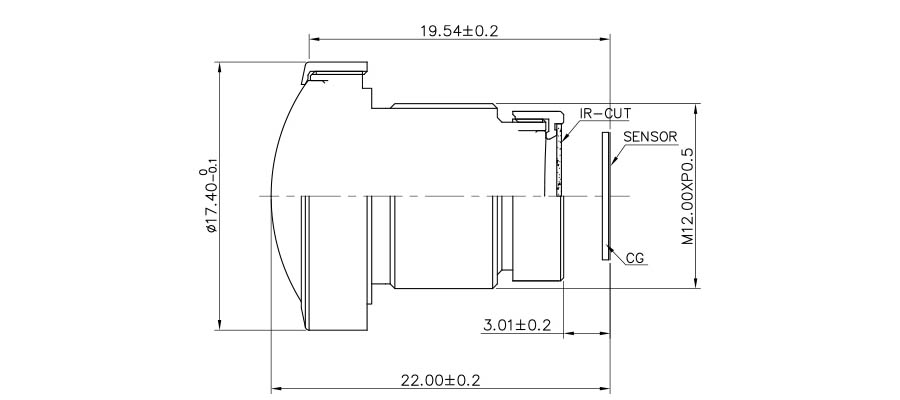 Image Size
Sample Images
1/4″ RaspberryPi Camera V2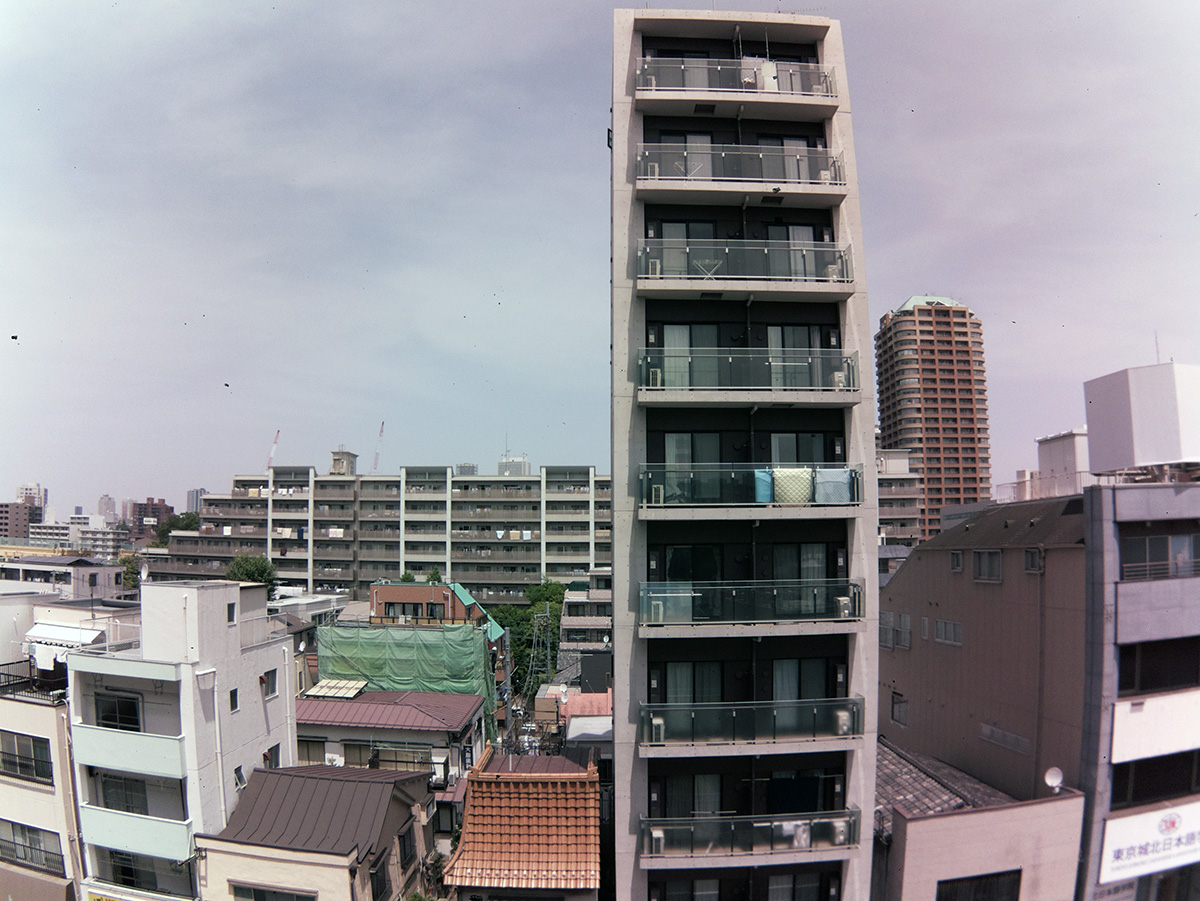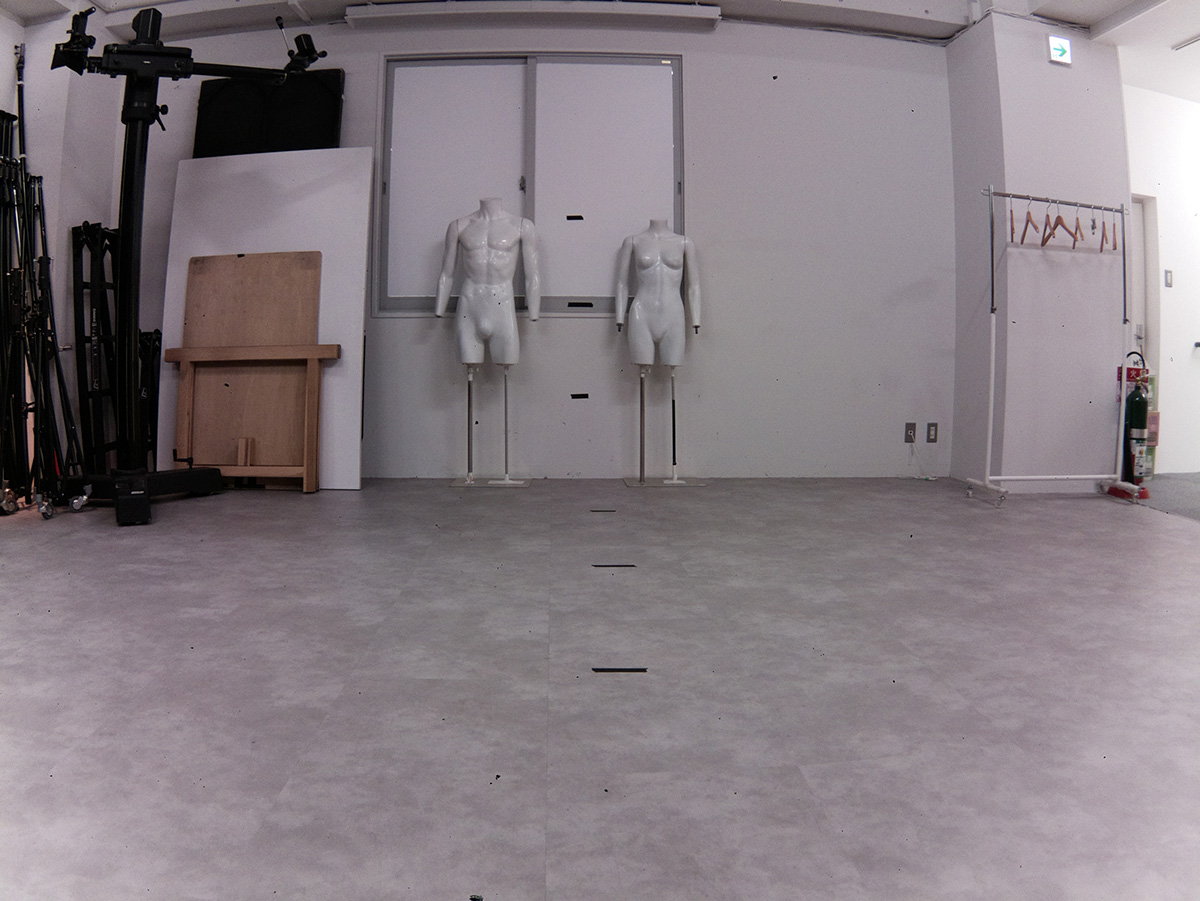 *Taken at a distance of 5 meters from the wall (the distance between the two black marks between the mannequins is 50 cm, and the mark on the floor is 100 cm).
RaspberryPi Camera V2 Original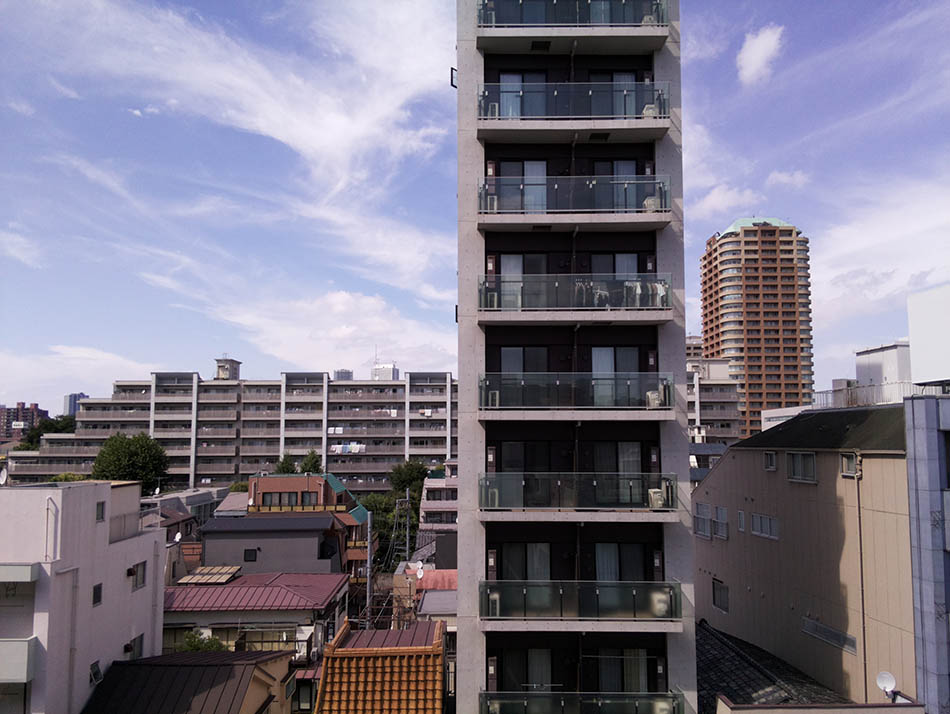 RaspberryPi Camera V2 Original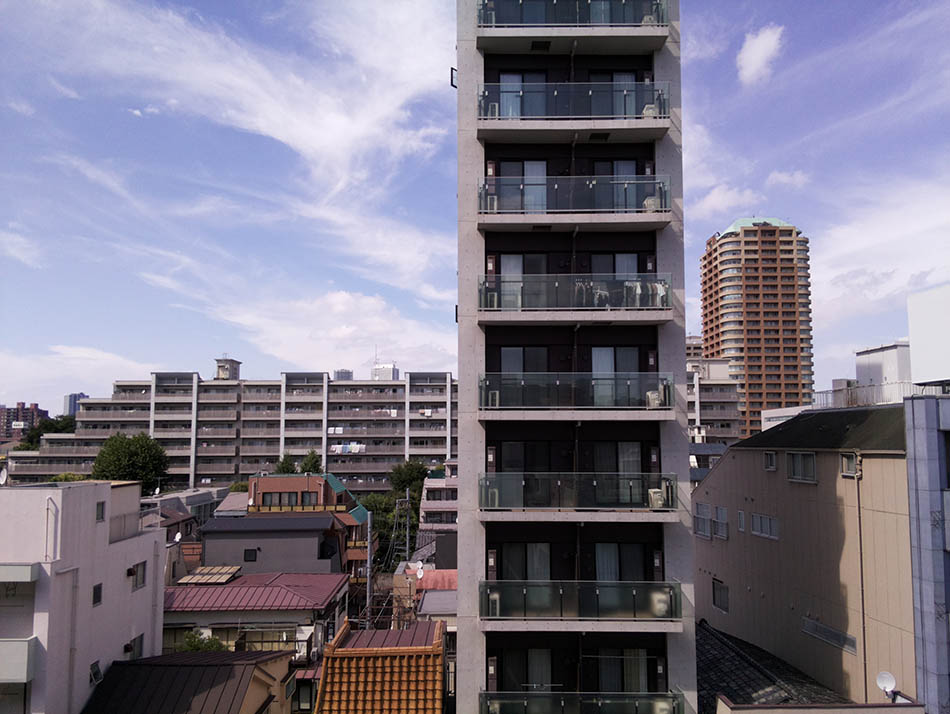 1/2.3″ RaspberryPi HQ Camera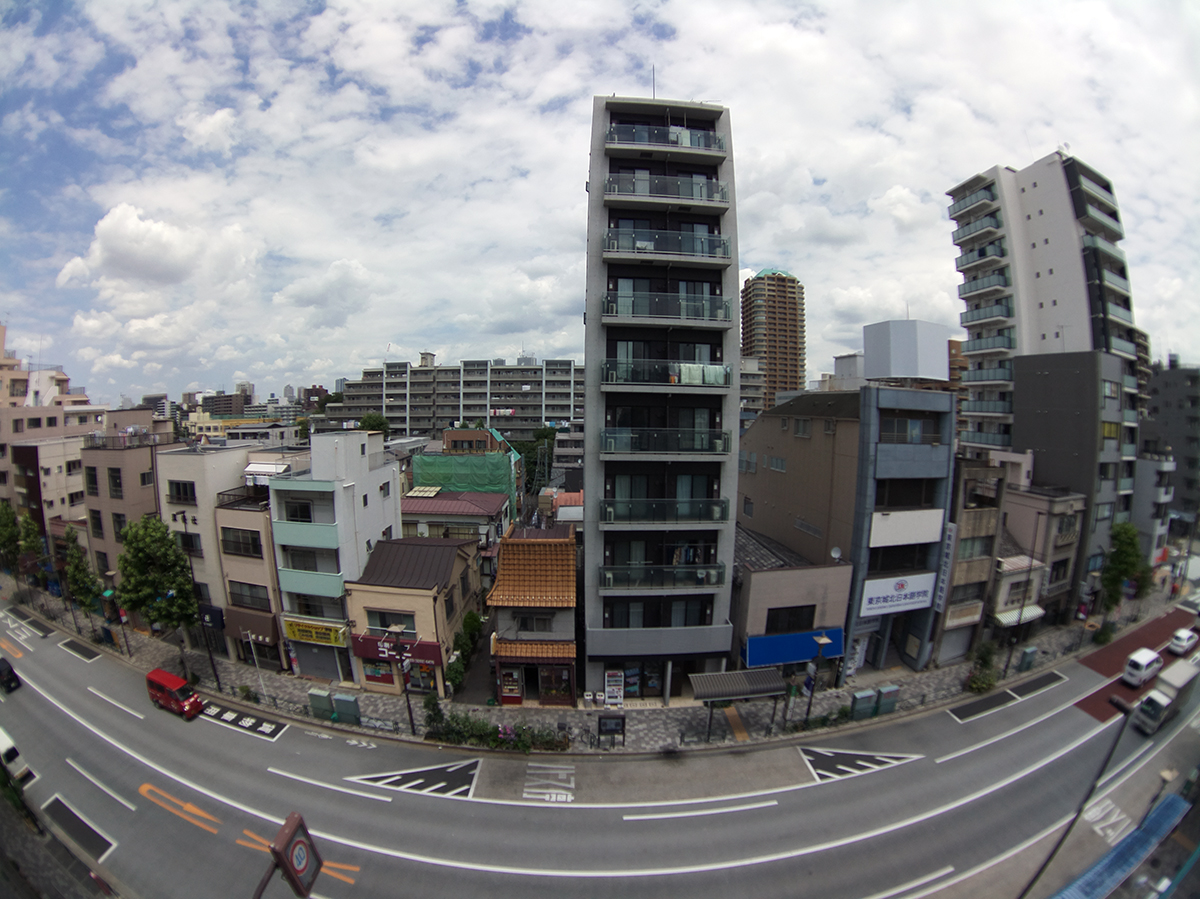 Contact Us
About Quantity Discounts
We offer a quantity discount service for corporate customers. If you are considering purchasing in large quantities, please contact us in advance using the inquiry form below.
Please note that the discount varies depending on the type of product, selling price, quantity, and time of purchase.